Everything You Need From a Printing Partner and More
Asiawide Print provides businesses with effective, well-thought and integrated services.
Our integrated team of specialist ensures that we look at things from various perspectives to provide a holistic experience that meets with your business needs
AWPH PRODUCTION FACILITIES
Print Solutions

Offset Printing
Digital Printing & Digital Finishing
Large Format Printing
Apparel Printing & Embroidery
Corporate Gifts

AWPH CREATIVE STUDIO
Creative Works

Brand Identity System
Marketing Collaterals Design
Packaging Design

A Recognised and Award-Winning Company
Keeping to our brand promise of "Going Green" in our print process.
Asiawide Print has been recognised for her contributions and success both locally and globally throughout the years.
Green Up Journey
Asiawide Print aims to be the leader to pave the way to greener printing services and practices in Asia.
We strive to maintain eco-friendly practices within our company such as printing on both sides, re-using scrap paper, recycle used paper and whenever possible, go paperless.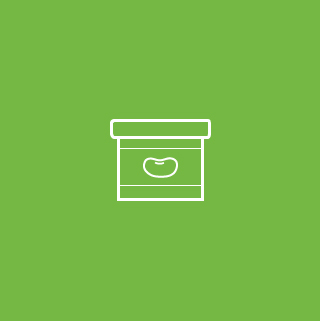 Soy-based Ink
Soy-based ink produces more vibrant colours on printed materials. It has reduced VOC's and HAP's in our production facility and improved the air quality.
Eco-friendly Paper
We have a wide array of recycled papers, papers from responsibly managed forests and FSC certified papers for clients to choose from.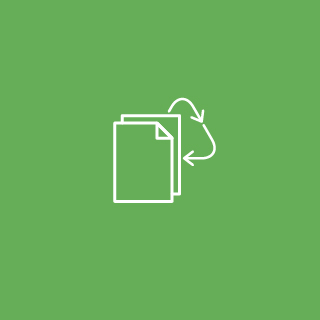 Process-free
Printing Plates
Made from the computer and directly exported onto Process Free Plates, this eliminates the need for films, water, energy and chemicals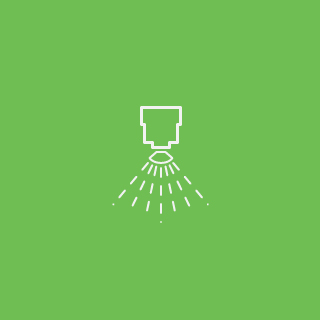 100% Vegetable
Spray Powder
For a more healthy and safer environment for our production team, we use a 100% vegetable spray powder for print drying process. It is also non-toxic to the body when inhaled.
Sustainable Practices
We strive to maintain eco-friendly practices within our company. By practising these Green Up values, there is a sense of accountability that is born in every employee.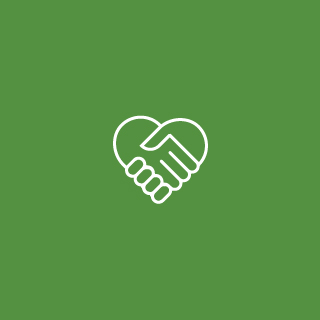 Playing A Part
Clients too are encouraged to return empty name card boxes so it could be reused or recycled.
Giving Back
We believe in giving back to the community. Our CSR activities include volunteering time with people and nature while we bond with each other outside the normal work environment.
Asiawide Fam Bam
We provide our employees with the best possible working environment and culture to enable them to do their best everyday; in a safe and conducive environment, that encourages innovation and creativity.


LEARN MORE

Asiawide Print Is Transforming The Print Industry
But don't take our word for it, here's what our clients are saying:
I just wanted to share that I'm very pleased with their seamless process and comprehensive solutions that has taken care of our branding and printing needs all at one-stop.
Learn more

Notice
: Undefined offset: 0 in
/var/www/vhosts/awph.com.sg/httpdocs/wp-content/themes/awpasian/templates/homepage-tpl.php
on line
345
Notice
: Trying to get property of non-object in
/var/www/vhosts/awph.com.sg/httpdocs/wp-content/themes/awpasian/templates/homepage-tpl.php
on line
345
Notice
: Undefined offset: 0 in
/var/www/vhosts/awph.com.sg/httpdocs/wp-content/themes/awpasian/templates/homepage-tpl.php
on line
346
We would like to be in touch with you too! Here's how to get in touch with us

Asiawide@awph.com.sg
(65 ) 6858 3363

Asiawide Industrial Building
5 Pereira Road #03-02, S(368025)