Products
Asiawide Print provides businesses with effective, well-thought and integrated services.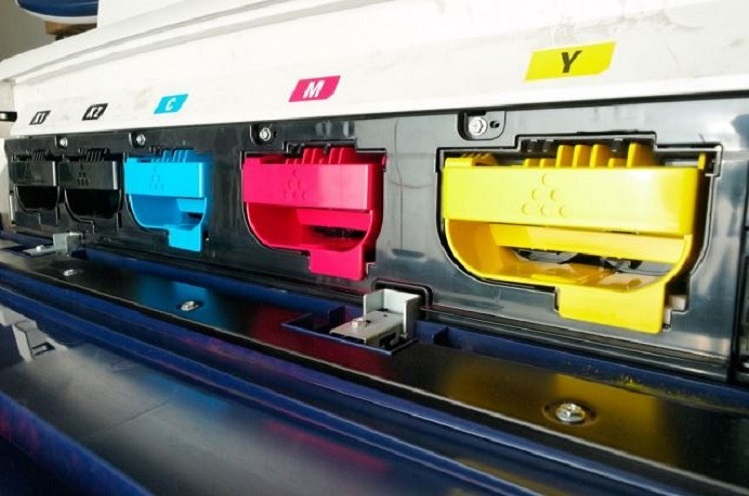 Digital Printing
For a shorter turn around and variable data printing, Digital Printing enables customisable prints for personalised direct marketing solutions. Speak to us to understand how to leverage the power of Digital Printing Solutions.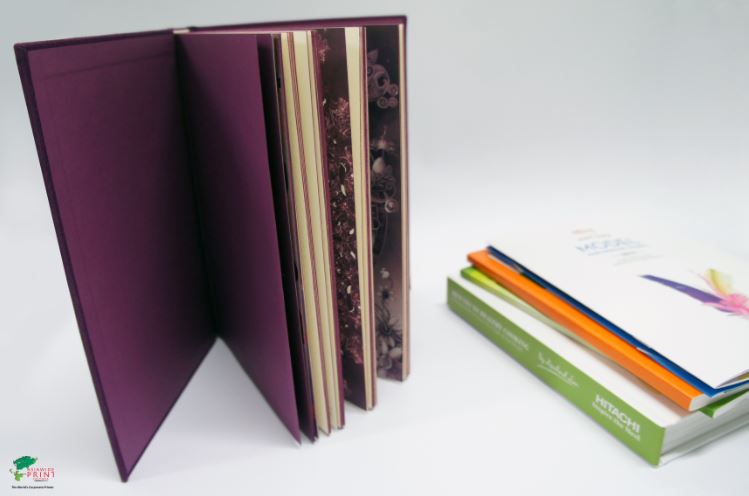 Offset Printing
With advanced soy-based eco-friendly printing capabilities, we are able to easily handle your offset printing needs. We offer Newsletters, Business Cards, Magazines, Folders and Promotional Coupons to name a few.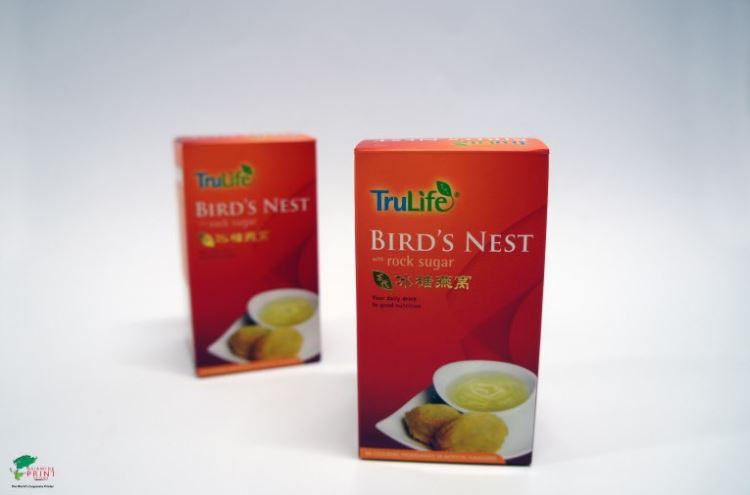 Packaging Design
Well designed packaging presents an alluring brand message to potential consumers. Let AWPH's creative services team help design custom packaging solutions that engages and motivates action.